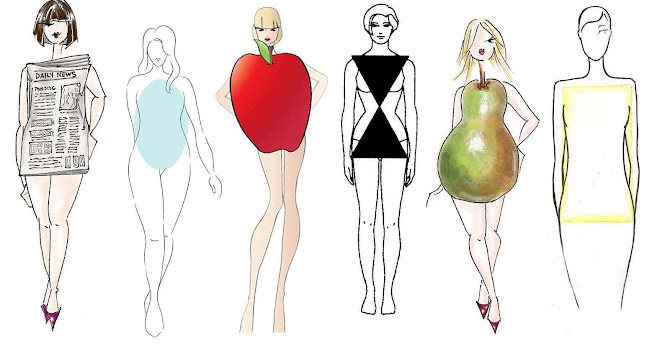 The BODY BLISS is for you if:
You want to feel happier in your own skin
Have more energy
You've struggled with body image for a while and no matter what you try you just haven't achieved the success you deserve
You're an emotional eater
You are too stressed to be 'good'
If this resonates with you then I invite you to claim your BODY BLISS- together we can:
Create your success mind set
Identify and resolve experiences, feelings and memories from your past that are sabotaging your BODY BLISS
Identify and resolve the limiting self-beliefs that are holding you back, causing you frustration, and preventing you from reaching your BODY BLISS
Why I believe in BODY BLISS
It's my absolute belief that everyone deserves to feel happy, confident and at peace in their mind and body, and in my experience this is rare: whether we feel we are too small or too big we focus on what we don't like till it's all we can see and then we expect ourselves to make good healthy choices from a place of feeling miserable and how well does that go?
When it comes to body image the problem is seldom simply a matter of what you eat (although it's definitely part of the equation). For long- lasting results I believe you need to go beyond what you do, to why you do it and that's why hypnotherapy is so powerful. Through hypnotherapy we get direct access to all of the patterns, habits, experiences and memories that may be impacting negatively on the healthy choices that you want to make, and, most importantly, you get to remove these barriers and make empowering choices that support your goals.
I am absolutely passionate about what I do. I believe in it, I've seen real, lasting effects on a personal and professional level. I can help you to achieve the BODY BLISS that you deserve: with hypnotherapy the changes you desire are so attainable.
So what are you waiting for? Isn't it time that you felt beautiful in your own skin?
What's Involved?
A simple complimentary Self-Discovery session that is insightful and empowering to complete, paving the way for your future success
2 initial taster sessions of hypnotherapy for £99, with opportunity of booking two further sessions at the discounted rate (each session is usually £80)
Each session lasts up to 60 minutes.
You will be provided with a self-hypnosis mp3 after the session that will reinforce your new-found learnings.
Your body image success will have knock-on benefits that will have a profound impact on the rest of your life.
Hypnosis is an entirely natural, highly relaxing state of awareness. At the end of each session you will feel refreshed and invigorated.
Here's what some of my clients say…
"I have spent most of my life going from one diet to the next, never really seeing the results I wanted, constantly in this cycle of wanting to change, desperate to change, but only to be disappointed by my inevitable failure.
I knew that I needed to try something different, to focus deeper and change something within to achieve my goal. Louise has helped me rebuild my relationship with my body image and food. She has helped me deal with my obsession about achieving my ideal body and take a rational approach to managing my weight. Louise worked with me to deal with the emotions I felt and helped me understand my relationship with food so that I could now be in control.
I now feel revived, energised and committed to a lifestyle that is healthy, a body image that is real and a relationship with food where I am in control. I now understand the emotions that trigger my unhealthy patterns and the habits that kept me stuck in the past. I am no longer disappointed with myself for having that occasional treat because I know I am committed on a subconscious level to healthy lifestyle that will give me what I want. Lou – thank you so much."
"In working with Louise I have found the courage to address negative repeating patterns in my life. Originally a sceptic about EFT, I have valued Louise's patience, empathy, compassion and professionalism which have enabled me to let go of long-held negative beliefs and emotions.
The empowerment I have felt in identifying these patterns and the emotional root causes behind them has been amazing and I can only hope that everyone who needs it will have access to such therapies and talented practitioners."
To book a Free (No Obligation) Discovery Session to see if BODY BLISS is for you, email louise@attheheartofhealth.com Or call 07957 416962.
Don't lose another day feeling unhappy and frustrated, get your BODY BLISS. Together, let's get you back on track.