Hi, I am Louise,
it's my passion & purpose to support clients to reconnect to their heart, soul and authentic self, so they can return to peace, love & joy, their natural birth right
About Me
Contact Me
Welcome to At the Heart of Health
Hi, I am Louise Alexander, and I'm an Energetic and Soul Wellness Therapist. My purpose (and my passion) is supporting people like you to come home to safety, peace and joy. It's what you deserve.
I work with those who are stuck in fear and feel alone in their world. People who are struggling to connect to their self-worth and their authentic self.
I've been where you've been, sat facing a computer screen wondering what I can do to help myself, not understanding how to make a change when I feel completely stuck. Hopefully knowing this will make it a little less daunting for you.
Whether you have a firm idea of what you want to move towards or a vague knowing that your life experience could be different, here's what I believe with certainty: You are here for a reason, in this place, at this time, looking at this website. I invite you to honour the wordless nudge you feel that is the first step in truly honouring yourself; a first step to reconnecting to your infinite and expansive nature.
I want to make it as easy as possible for you to take the next step on your journey, which is why I offer a complimentary 40 minute Discovery Session. I know with certainty and trust that I am here to support souls to level up – the question is, are you one of those souls?
Ritual is to the soul, as food is to the body.
Claim your 5 simple steps to begin and end each delicious day feeling held, connected to your personal power and the unwavering support of your divine team.
Enjoy sweet soul!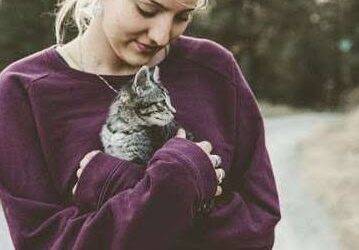 Hey I'll be completely honest I used to think that self-care was like an English summer of wall to...
read more